FINALLY HOLIDAYS
Adventurer//Photographer//Florida & Food Lover
Taking on the World, One City at a Time
Hi! I'm Michael adventure travel photographer, food lover and digital nomad. Join me as I share stories, beautiful images, and useful travel tips with you from around the world!
FEATURED POSTS
Due to the global coronavirus pandemic, international air and travel traffic is currently still restricted. I am currently not travelling abroad. At this point I only travel to selected destination within Europe that are known to be save.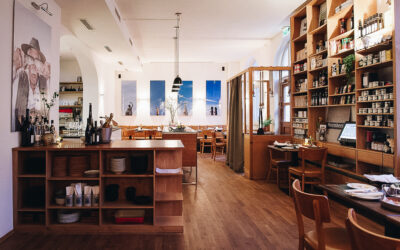 Der Dantler in Munich is considered an absolute hotspot for fast but wonderful, creative cuisine. Locatred at...
mehr lesen